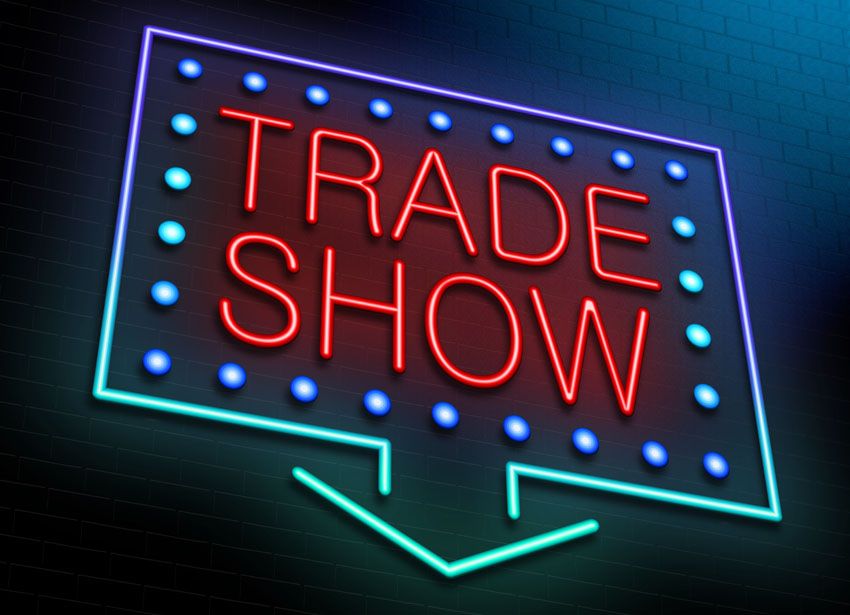 Taking your product or service to a trade show can be a big investment, but when 83% of trade show guests have buying power, it has the potential to be worth every penny. With so much at stake, how can you ensure your display nets you the biggest return possible?
---
Here are four tips to make your next trade show booth a hit with every potential customer:
1. Make an Impression
More than 14,000 trade shows and conferences are held in the U.S. yearly, and each show hosts hundreds of vendors. In the face of such stiff competition, make sure your display has a little something different to make it stand out from the crowd. Take advantage of the wide array of materials available for your visual display: fabric, vinyl, and dimensional letters are unique and sure to attract the attention of passersby.
2. Look Your Best
As important as it is to stand out, you'll need to stand out in a good way; your display should be attractive, legible, and cohesive with your brand. Since any graphics you hang on your booth will be printed on a large canvas, you'll need to provide high-resolution images to avoid pixelation. It's smart to seek out professional designers and printers who are experienced in large-format media and will ensure your display is crisp and pleasing to the eye.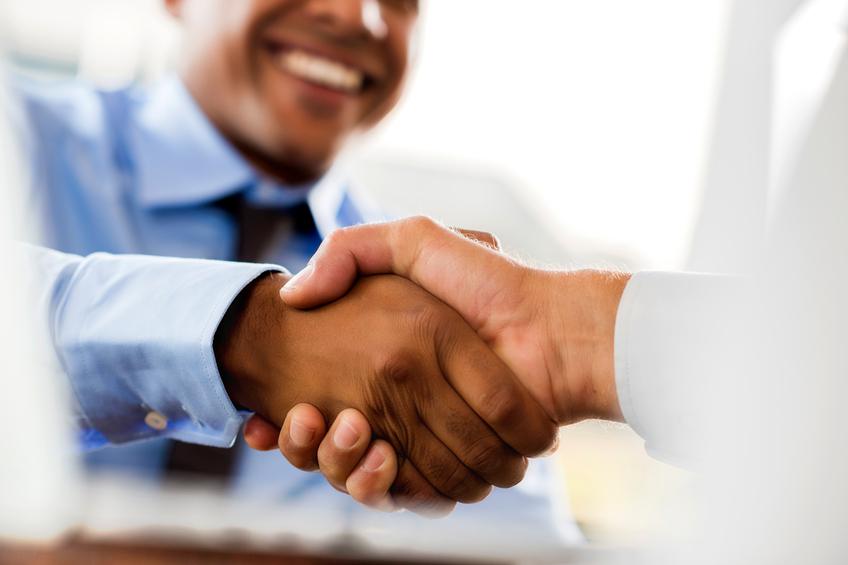 3. Be Interactive
Supplement your visual display with elements potential customers can touch and engage with, encouraging them to spend extra time at your booth – the more time a consumer spends with your product, the more likely they are to remember it. Be sure to invite your most engaging and knowledgeable team members to represent your brand; you can even add an iPad display, which can be mounted on acrylic stands for guests to use at their leisure.
4. Engage Afterward
The convention center doors may have closed, but your work isn't done! Don't miss the opportunity to reach out after the show to people you connected with. Physically send your brand home with them by offering promotional bags, pens, pencils, and other items they might find useful during the event. Additionally, use digital or paper forms to collect contact information throughout the day – you can channel it into an email, direct mail or landing page campaign to remind potential customers of the time they spent at your booth.
Follow these tips, and your next trade booth is sure steal the show!