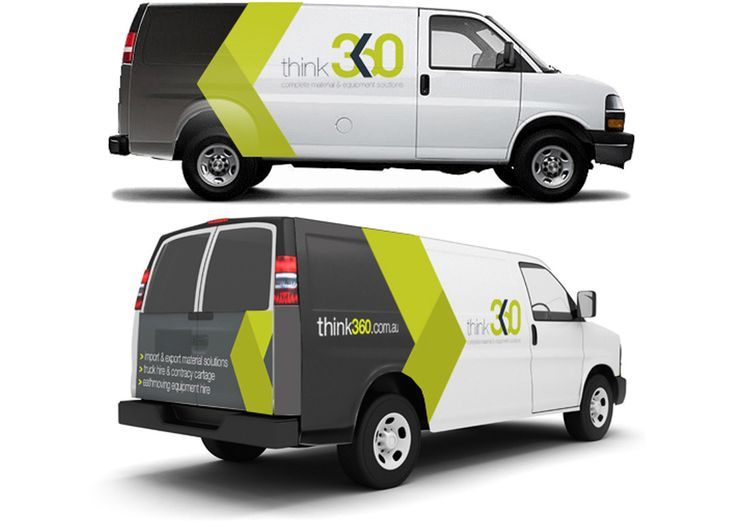 Custom Car Decals & Graphics For Commercial Use In Boise, ID Organizations that have a fleet of commercial vehicles can take advantage of car wraps from International Minute Press
It's an easy way to endorse your services and to reach potential customers in Boise, ID. When we create your car wraps, we make sure that your logos and color schemes are consistent and that our services meet your preferences.
Custom Vehicle Decals That Make an Impact
Vehicle graphics are efficient because they endorse your business' services when you're driving around. This type of marketing is great at drawing attention and capturing a new audience. With this solution, your business could see a high return on investment. The experts at International Minute Press will make sure that your car wraps match your preferences, so that you can have a positive impact while you're on the road. We make the design and production process simple through a consultation with you. Because of the effect vehicle graphics have, we understand how essential it is for you to receive the graphics that are beneficial for your business. You can count on our team to deliver the best results. 
No matter if your corporate vehicles are parked or driving through traffic, your car wraps are sure to grab the attention of those passing by. When we help you narrow down your options, we take care of production and the installation of the graphics on your automobile. Our service professionals implement their creative experience throughout the creative process for a project that's painless and uncomplicated from beginning to end. We offer the following car wraps: Fleet vehicle graphics, Partial vehicle wraps, Truck & trailer wraps, Vehicle graphics & lettering, Vehicle magnet, Boat logos, Location, address, Phone number, Social media handles, One-line service information and Slogans and mottos.